Our Signature Ingredients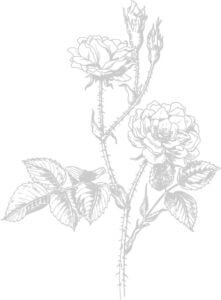 The ROSA DAMASCENA, commonly known as DAMASK ROSE, is an ancient plant. Some fossils of rose plant and roses are found that are 30 million years old.
Some evidences indicate that the origin of rose water is Persia, and the origin of rose fragrant oil and extracts is ancient Thracia.
Damask rose is cultivated in all over the world, but it is well known, that the highest quality Rose Otto Essential Oil comes from the same Thracia, now situated in the south of Bulgaria. Thanks to the specific geographic and climate conditions – favorable temperatures in February, when blossoming buds formed, the maroon forest soils and frequency of the rainfalls during the rose picking in May and June, the Rose Valley in Bulgaria is the producer of the best attar of roses in the world.
Because of the low oil content in Rosa damascena and the lack of natural and synthetic substitutes, essential rose oil is one of the most expensive ones in the world markets.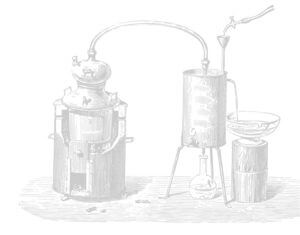 Chemical composition
More than 95 macro-and-micro-components are found in the essential oil of Rosa damascena from Iran, Europe, Turkey and India, and over 300 are they in the Damask rose essential oil from Bulgaria, including terpenes, glycosides, flavonoids, anthocyanins, carboxylic acid, myrcene, vitamin C, kaempferol, and quercetin. The uniqueness of the Bulgarian Rose Oil is under EU protection of geographical indications and designations of origin.
Traditional uses
Rose oil heals depression, grief, nervous stress and tension. It helps in wound healing, reduction of inflammation, and skin health. Vapor therapy of rose oil is helpful for some allergies, headaches, and migraine. The most therapeutic effects of Rosa damascena in ancient medicine are including treatment of abdominal and chest pain, strengthening the heart, treatment of bleeding and digestive problems.
Pharmacological studies
Several pharmacological properties have been reported for Damask Rose, and we would like to present some of them here.
Antioxidant effects
In vivo study showed a potent antioxidant and lipid peroxidation inhibitory effects comparable to tocopherol. (1)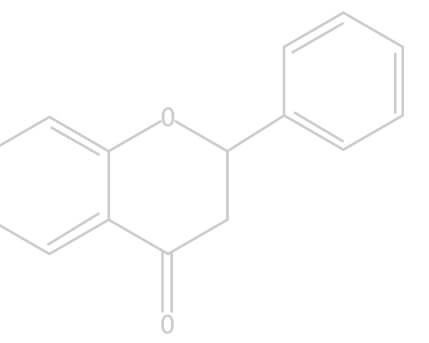 Anti-inflammatory effect
Essential oil shows no anti-inflammatory effect while the extract could significantly reduce edema which maybe acted by inhibiting the mediators of acute inflammation. In addition, Rosa damascena contains vitamin C which has antioxidant and anti-inflammatory effects. (2) (3) (4)
Anti-ageing effects
The effects of a rose-flower extract on the mortality rate of Drosophila melanogaster was evaluated in a study. Supplementing Drosophila with the Damask rose extract resulted in a statistically significant decrease in mortality rate in male and female flies. Moreover, the observed anti-aging effects were not associated with common confounds of anti-aging properties, such as a decrease in fecundity or metabolic rate. This study postulated that the antioxidant properties of Rosa damascena could have contributed to prolongation of life span in Drosophila. (5)
Antimicrobial effects
It has been shown that Rosa damascena has wide spectrum antimicrobial activities.
Protective effects on
neuritic atrophy
Rosa damascena has beneficial effects on the brain function such as treatment of dementia. (6)
Effect on respiratory system
Relaxant effect of extract, essential oil and fractions from Rosa damascena. (7) (8) (9)